Price
Natural Brow Styling 20 Euro
Natural Brow Styling mit Farbe 25 Euro
Natural Brow Styling Henna 35 Euro
Jede unserer Behandlung sind wundervolle Maßanfertigungen für Deine Augenbrauen. Gern beraten wir Dich, welches Natural Brow Styling für Dich am schönsten ist.
Natural Brow Styling
This is how your eyebrows turn into one of a kind
It's only takes a few steps for us to open your eyes. Or rather, to visually enhance your eyes. By plucking or waxing your eyebrows, we show off the best features of your beautiful face. You remain who you are, but you are perceived differently. Say "Yes!" to Natural Brow styling and give your face more prominence.
And this is how it works: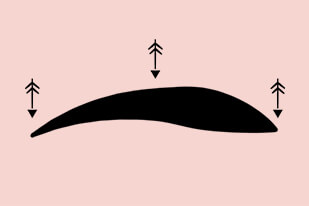 1. Browmapping
What is your perfect line? Which contour and shape will give your face more expression? With our Natural Brow styling we have the answers. Browmapping is the first step to your new look.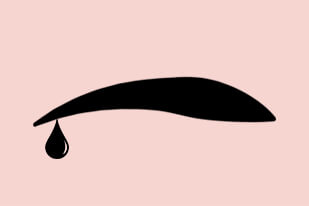 2. Colouring
For beautifully coloured eyebrows we offer classical colouring or Natural Brow henna. In both cases we will adjust the colour exactly to your hair- and skin colour.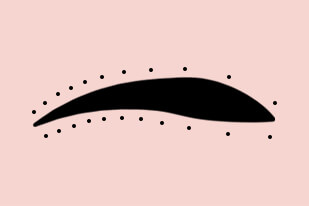 3. Waxing
We already have the perfect shape and colour. Now we will use professional wax to remove the eyebrow hair disturbing the bigger picture outside of this shape.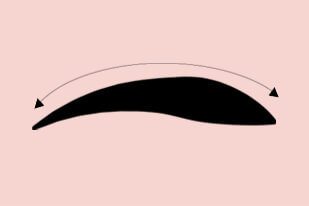 4. Threading technique
Now for the finishing touch. With the special threading technique, we will remove the fine downy hair. This way the eyebrows will be highlighted by soft contours.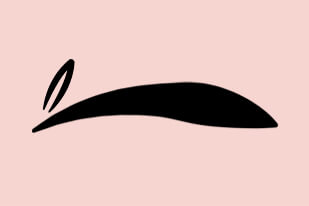 5. Plucking
There is always some hair that does not want to go. The hair that is still troublesome to the perfect end result will be plucked.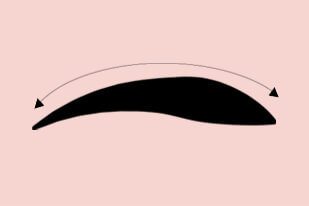 6. Trimming
By trimming the eyebrows, we will give your eyebrows the right shape.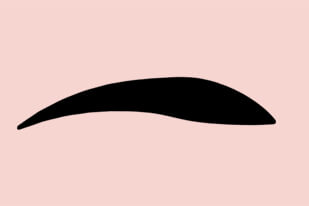 7. Finish
Done! During the Natural Brow finish we will redraw the eyebrows once more and set some visual highlights. You will be amazed by the result!
The permanent tattoo effect
Natural Brow styling with henna
Rise and shine! With our help you can have Natural Brow henna on your eyebrows permanently. That way you can use the time you would put into styling to take care of other things. It's that simple! The eyebrows and skin between the hair is permanently coloured with henna. A permanent tattoo effect is the result.
Especially eyebrows that have lost their shape due to frequent plucking will benefit from our Natural Brow henna treatment. Your eye area will immediately become more dynamic and your face will have a more beautiful, accentuated expression.
You are allergic, pregnant or in the lactation period? Natural Brow henna is absolutely harmless and can be applied without concerns. The structure of your hair and skin remain untouched because the henna colours are on water basis and without ammoniac.
Henna is a natural colour which will give you long lasting (2 – 6 weeks, depending on skin type) beautiful eyebrows. We recommend a peeling for your skin one day before the treatment. This way the colour can permeate the skin more easily and the result lasts longer.
Termin vereinbaren